Why you and your employees will love Wellbeing Hub
Our Wellbeing Hub offers a personalized wellbeing experience to your employees and their adult dependents. It's a digital tool designed to help employees improve specific health concerns, including:
A walking challenge to motivate them to walk that extra mile
Understanding sleeping habits and how to sleep better
Ways to reduce stress, so they can enjoy life
Tips that make them smarter about their health
Weight loss
Quitting tobacco
Chronic condition management
Wellbeing Hub introduces a first-of-its-kind experience to our members, with the help of the platform's robust collection of health data, programs, activities and more. It offers employees the latest and greatest in prevention, nutrition, physical activity, stress, condition management and other health-related topics.
Lost productivity due to health conditions costs businesses billions each year. That's why Wellbeing Hub focuses on employee wellbeing and your bottom line. It customizes content based on each employees' survey responses and health assessments. The best part? It's free to everyone and available to employees in their member account.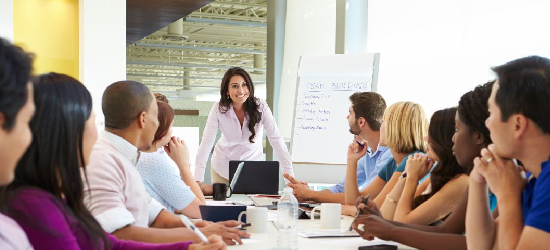 Learn to attract and retain talent through better benefits.
From personal care management for the few who need it, to wellbeing for all, find out what today's workforce wants in health benefits.