Helping members understand their drugs, maximize their results and control their spend
Your employees might not even know they're taking too many medications, the wrong medications or even spending too much on the right medications throughout their health care journey. One thing's for sure, not knowing these things can be costly. It can even negatively impact the health of your workforce.
That's why Priority Health offers Medication Management. It's a special program designed to optimize an employee's prescription drug use to ensure they're not overspending or become overprescribed. Believe it or not, it happens—especially if someone sees multiple doctors for a single condition.
But we're working to change this through a simple 30-minute phone call or visit your employees can make to their pharmacist.
MTM's free services include:
Review of medications and recommendation of lower cost alternatives (if available)
Advice to help relieve side effects, including alternative drug options (if available)
A comprehensive list of medications for their primary care doctor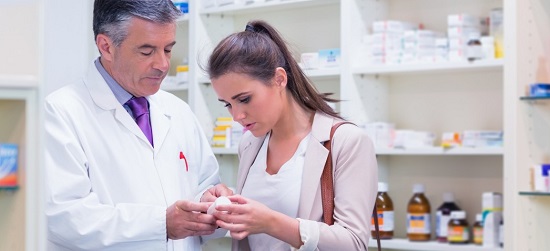 Medication Therapy Management: A Check Up for Your Prescriptions
Have your medications had their yearly check up? Medication Therapy Management will take the guess work out of managing your prescriptions and supplements.