We work hard to offer employers hardworking solutions
See why a healthier approach to health care is the healthiest choice in 2018.
We help employers create the best health plans for their businesses and, most importantly, their people. That's why we're introducing new solutions—from faster reporting to a wealth of wellbeing packages—all year long.
New! See trends and track progress with all-new Employer Insights
We use an immense amount of streamlined data to spot patterns, set alerts and identify trends, recommend actions and ultimately get results. Our Employer Insights team and all-new reporting system helps turn red flags into actionable results.
Employer Insights gets straight A's:
Accessible
Track data anytime, from anywhere
Accurate
Receive accurate data through a single source
Automated
Get alerts for high-cost claims, monthly ACR reports and annual renewal reports
Actionable
Collaborate with our sales team to create action plans
Get the wellbeing plan you need with PriorityWellTM
We're putting our commitment to wellbeing to work by offering plans that deliver personalized results for employees and easy to administer programs for employers.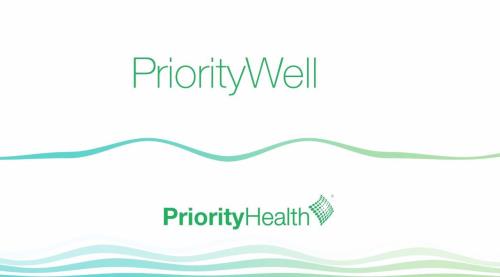 PriorityWell works because it's:
Consultative approach
Ongoing partnerships to ensure what's best (and what gets the best results)

Integrated teams

Continuous collaboration to help create integrated solutions and measured success

Personalized content
Educational content and programs, based on each member's health needs and goals

Robust reporting
Ongoing evaluation to increase adoption and engagement