Prescriptions are expensive. And costs are expected to rise.
So we keep a close eye on pharmacy costs—forecasting trends and rising prices to help curb them with comprehensive programs and solutions.
We're also doing more in the prescription management space to optimize your employees' regimens without hindering their health, while reducing the costs for both you and your employees.
Pharmacy is 20% of all health care costs nationally.
Integrating pharmacy and medical benefits equates to:
9% fewer inpatient admissions
28% more chronic conditions managed
4% fewer ER visits
11% overall lower medical costs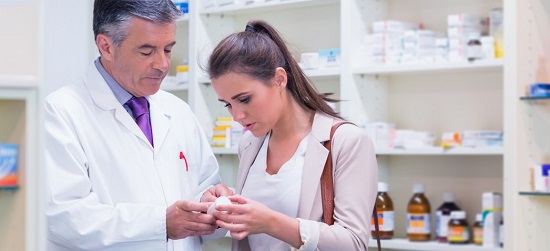 Medication Therapy Management: A Check Up for Your Prescriptions
Have your medications had their yearly check up? Medication Therapy Management will take the guess work out of managing your prescriptions and supplements.