Media kit
For high-resolution photos:
Choose the image you want to save.
Right click and Save image as.
Choose where you want to save the image.
Leadership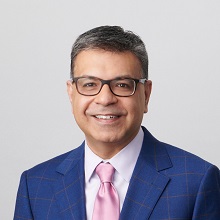 Praveen Thadani
President

Headshot
3/4 length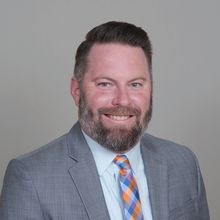 Rick Abbott
Senior Vice President, Employer Solutions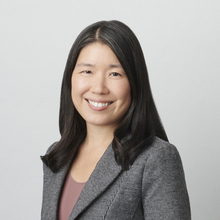 Joyce Chan Russell
Senior Vice President, Government Markets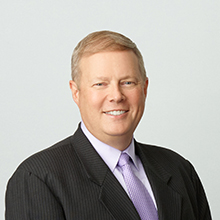 Christopher Crook
Senior Vice President, Information Services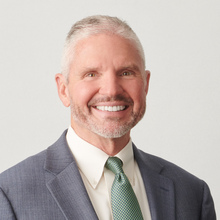 James Forshee, M.D.
Senior Vice President & Chief Medical Officer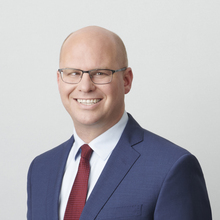 Nick Gates
Senior Vice President, Finance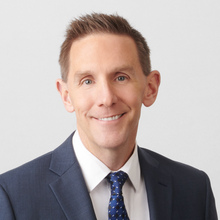 Michael Jasperson
Senior Vice President, Provider Network & Health Plan Operations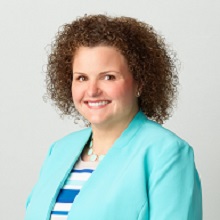 Carrie Kincaid
Senior Vice President, Market Development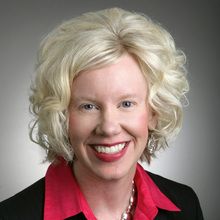 Jen Parks
Senior Vice President, Human Resources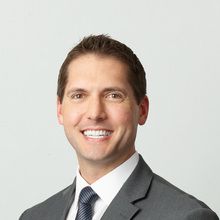 Jeff Smith
Vice President, Strategic Transformation & Program Delivery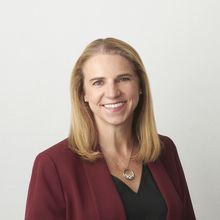 Erin Sullivan
Vice President, Marketing & Customer Experience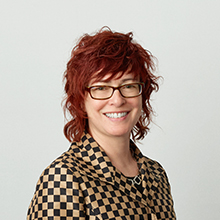 Kimberly Thomas
Senior Vice President, General Counsel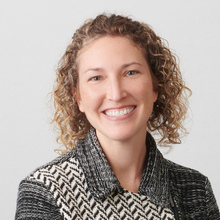 Karena Weikel
Senior Vice President, Advanced Analytics & Chief Actuary
Locations
Grand Rapids corporate headquarters
1231 East Beltline Ave NE
Grand Rapids, MI 49525-4501
Holland
250 East 9th Street
Holland, MI 49423
Kalamazoo
8075 Creekside Dr., Suite 140
Portage, MI 49024
Southfield
27777 Franklin Road, Suite 1300
Southfield, MI 48034-2337
Traverse City
300 East Front Street, Suite 250
Traverse City, MI 49684
Cost Estimator: Know your health care costs
The cost of the same procedure may vary by the location in which it's performed. This cost variance may be by as little as a few dollars, to hundreds or thousands of dollars.
Priority Health believes health care costs should be clear. That's why we provide our members with the tools and resources they need in order to know the cost. We promote health care transparency to our members, encouraging them to know the cost before their care through our Cost Estimator tool.
Cost Estimator is a tool to inform members what their specific out of pocket costs will be, for serves and prescriptions, based on their plan benefits, and where they are against their deductible, and how they can potentially save money.
Learn where to get the right kind of care
Between your primary care provider, the emergency room, urgent care and more, you have options. But how do you know which one is right for your current condition? Different health issues call for different types of care, which is why you should learn which types of services each of your options provide. Not only will seeking treatment at the right place result in the best care, it'll also save you money by avoiding costly and potentially unnecessary services.