Priority Health + Cigna Strategic Alliance
What providers need to know about our new Strategic Alliance
Since 2018, Priority Health and Cigna have partnered to offer Priority Health commercial group members living or traveling outside Michigan access to Cigna's nationwide network of providers through a Strategic Alliance.
What this means for you
Cigna commercial group members and Cigna affiliated members that get care in Michigan can access the Priority Health preferred provider organization (PPO) network. This means other Cigna Strategic Alliances with other health plans can access our network.
If a patient presents a Cigna ID card, they are covered under the Priority Health network. Visit our FAQ for exceptions within Ancillary care.
Priority Health commercial group members that get care outside of Michigan have access to the Cigna Open Access Plus (OAP) network.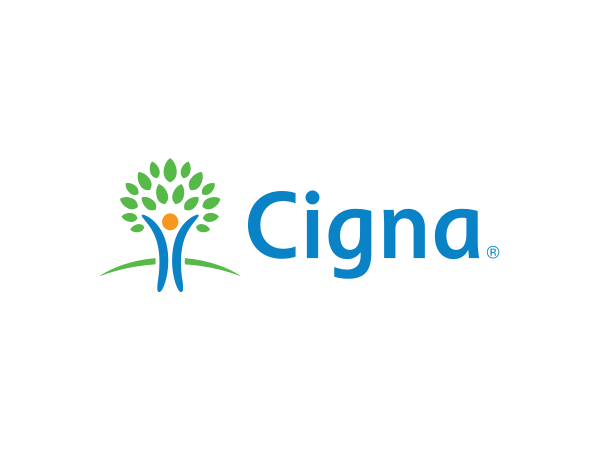 Priority Health is an independent company and not an affiliate of Cigna. Any Cigna products and services are provided exclusively by or through operating subsidiaries of Cigna Corporation, including Cigna Health and Life Insurance Company. The Cigna name and other Cigna marks are owned by Cigna Intellectual Property, Inc.