Get more from your membership
From researching the cost of care to engaging in your health, we have resources and programs that ensure you are getting the most from your health plan. These additional benefits are available to you once your plan starts.
Your Priority Health member account
Our app and member account offers you an easy way to access and manage your health insurance information anytime, anywhere. View your personalized information, find doctors, keep track of spending and access tools to help you save money on the cost of care.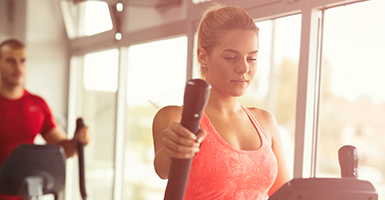 Discounted gym memberships
Ready to get moving? It's easier than ever with the Active&Fit Direct program, which allows you to choose from 9,000+ participating fitness centers nationwide for $25 a month (plus a $25 enrollment fee).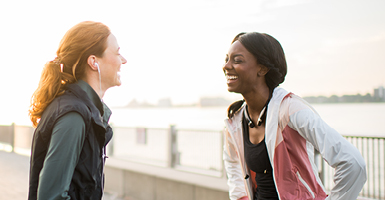 Your free, online Wellbeing Hub
We're here to help you improve or maintain your health with information, tools, programs and activities that are important to you. Log in to explore your personalized health and wellbeing experience.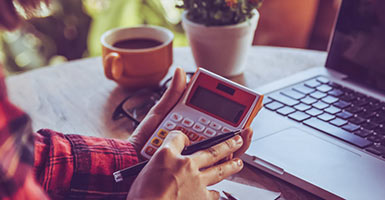 Tax information
Review and understand important tax information for your plan and view forms.