Our reasons
At Priority Health, we see every member as a reason to deliver the best health insurance possible, and provide a healthier approach to health care.
Your reasons
You have your own reasons to live healthy. Whether it's personal, playful, helpful, inspiring, unsung or unbelievable—each reason tells a unique story.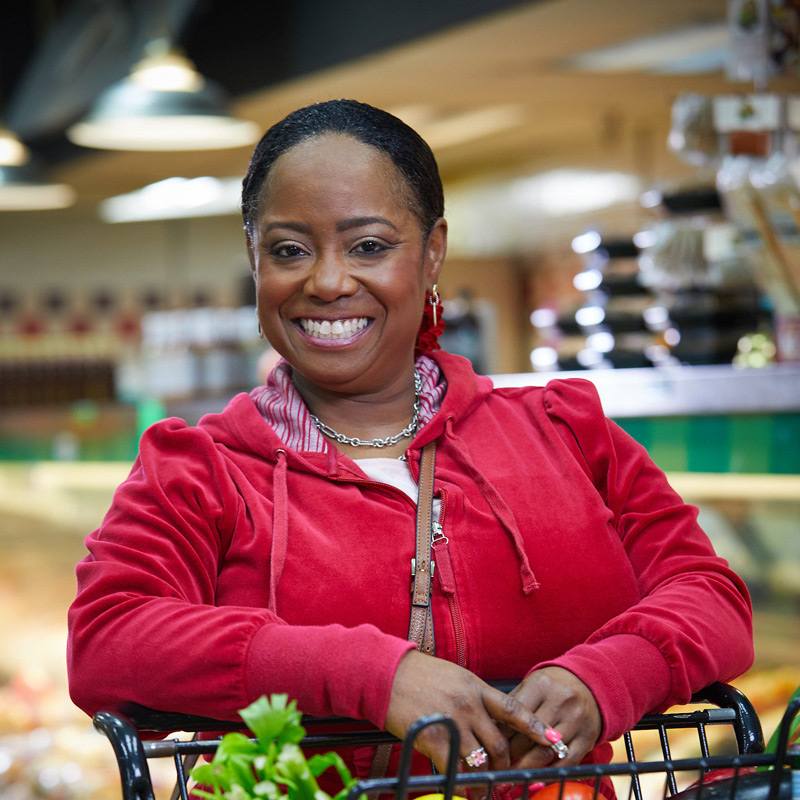 Angela
She tangos to hinder hypertension and teach her daughter the benefits of exercise.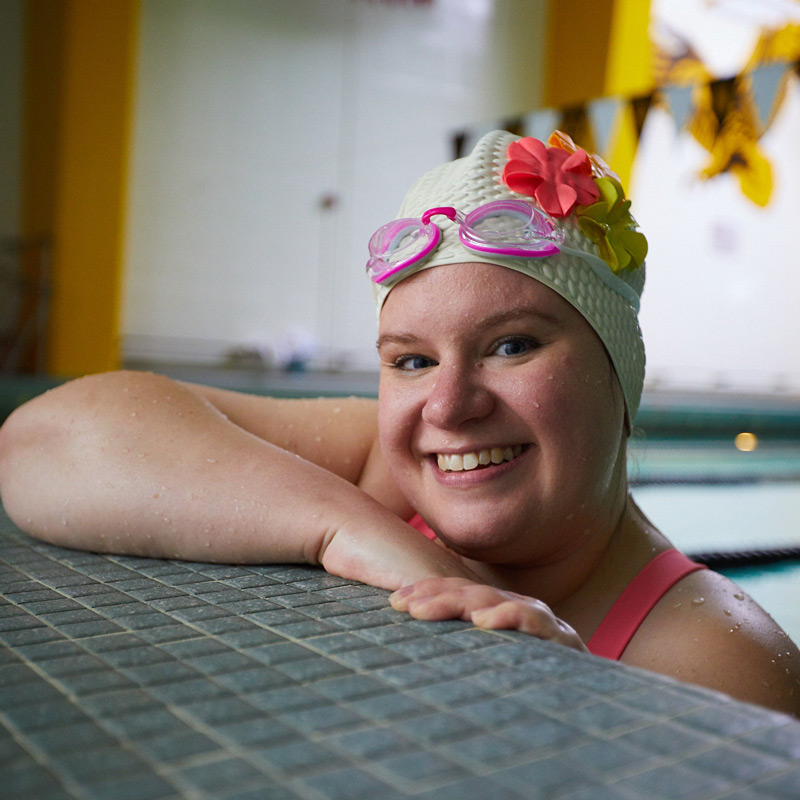 Rebekah
She swims to stave off back ailments and join her son on the swing set.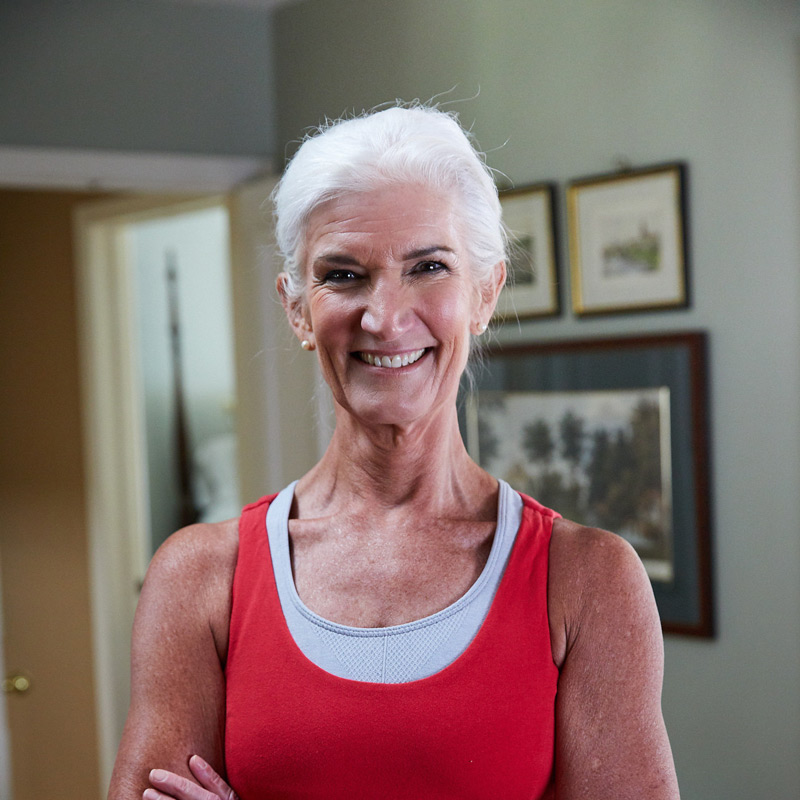 Catherine
She does yoga at age 62 to prove it's never too late to learn something new.
When it's time to choose a health plan, choose a company that's big enough to offer solutions that can help manage your health and lower your costs, but small enough to care about what matters most – you.