Learn when and where to get the right kind of care
Your primary care provider (PCP) is usually your first point of contact for health questions or concerns. You can schedule a visit with your PCP, message them questions or choose a new one in your member account. Sometimes seeing your doctor isn't an option, due to either scheduling or the urgency of your issue.
When you can't see your doctor, VUE your care to determine if you need a virtual visit, urgent care or the emergency room.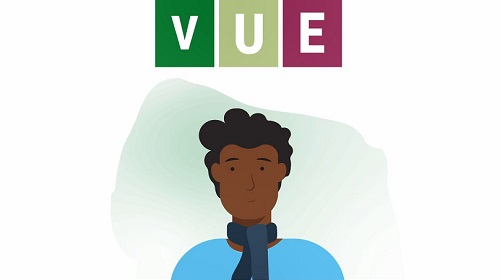 Virtual care. Virtual care is a fast, convenient and affordable way to see a licensed doctor through your computer or mobile device. If you prefer in-person interaction, retail health clinics serve as a great alternative. Virtual care is a good option for: allergies, bites, stings, sore throat, fever, headache, cold, cough and flu.

Urgent care. Visit an urgent care facility for non-life-threatening conditions that can't wait for a PCP appointment but don't warrant an emergency room visit. Conditions that may call for an urgent care visit include: minor broken bones and fractures in the fingers or toes, sprains, strains, X-rays and lab tests.

Emergency room. The emergency room (ER) is for emergencies that can't wait. If you have an emergency and can't get to the ER, call 911 immediately. The ER is for your most critical concerns, such as bleeding that won't stop, pain in the chest or one arm, poisoning or drug overdose, seizures or slurred speech.
---
Questions?
Send us a message in your member account or call the Customer Service contact number on the back of your member ID card.