Make sure you have the right Medicare plan.
When you choose a Priority Health Medicare plan, you're not just getting the Medicare Advantage plan that more individuals in Michigan choose—you get a plan that prioritizes the needs of Michigan residents like you. We've always called Michigan home, which is why we know what Michigan Medicare members want and need, like access to more doctors (our network includes all major hospital systems in the Lower Peninsula) and plans with out-of-state coverage at in-network prices.
With a Priority Health Medicare Advantage plan, you'll get $0 virtual visits2 for primary care, specialists and behavioral health so you can get the care you need from the comfort and safety of your home.
Our Medicare Advantage plans are the highest rated in the state.3 And 97% of our Medicare members stay with us, compared to the national average of 88%.4

You're covered with our network that includes 97% of primary care doctors in Michigan.5 And our plans travel with you wherever you go with out-of-state care at in-network costs, plus unlimited worldwide emergency and urgent coverage.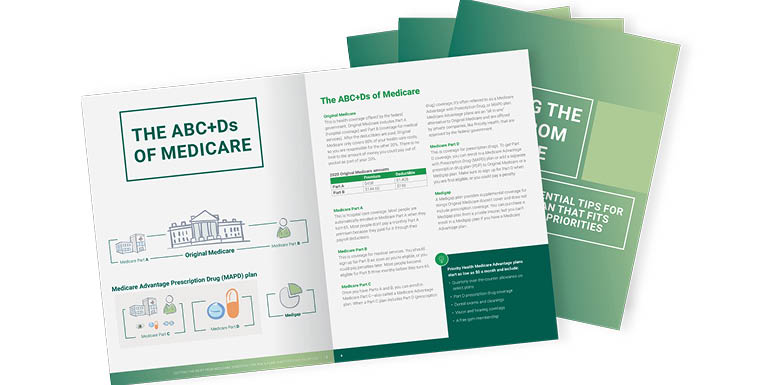 Have questions about Medicare?
We have answers.
Medicare can be confusing. That's why we created our free guide to Getting the Most from Medicare to cover all the basics. Download the guide so you can feel confident in your Medicare choice.
Plan Advisor
Get a personalized plan recommendation after you answer a few questions.
Find a plan
Learning Center
Confused by Medicare? Let us help you figure it all out.
Learn more
Cost Calculator
Enter an estimate of the doctor visits and prescriptions you'll need next year, and see what you'd pay based on the plan you choose.
Learn more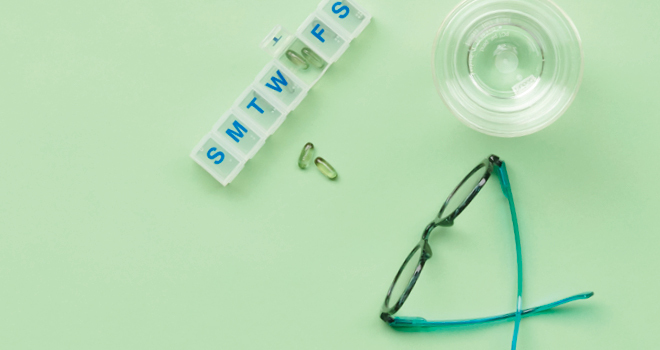 Looking for our Dual Eligible Special Needs (DSNP) plan?
If you have both Medicare and full Medicaid benefits, you might be eligible for the Priority Health® D-SNP (HMO) plan.
Ready to shop?
Call our Medicare experts toll-free to learn about our plans: 888.348.1188 (TTY 711), 8 a.m. to 8 p.m. 7 days a week
1According to June 2020 monthly enrollment reports from the Centers for Medicare and Medicaid Services. 2Excluding the Vital plan, which has 20% coinsurance for virtual visits. 3Priority Health Medicare Advantage HMO-POS plans are the highest-rated HMO-POS plans in Michigan, with a rating of 4.5 out of 5 in NCQA's Private Health Insurance Plan Ratings 2019–2020. 4According to the 2018 Medicare Advantage Health and Drug Plan Disenrollment Reasons Survey Results issued by the Centers for Medicare and Medicaid Services (CMS), August 2019. Results for HMO-POS plans. 5According to the Michigan Department of Insurance and Financial Services 2019 Individual and Small Group network filing comparisons of primary care doctors who participate with insurance, excluding out-of-state and Upper Peninsula providers. Network varies by plan.