See how much you'll save in 2022 with our $0 Medicare plans.
With more ways to save and more extras, our plans include:
$0 medical and Rx deductibles, $0 virtual care, $0 preventive care, plus $0 doctor visits & labs on some plans
Comprehensive dental through Delta Dental®
Routine vision and hearing services, including $100 eyewear allowance
Over-the-counter allowance for health items on many plans
Free fitness center membership or home fitness kits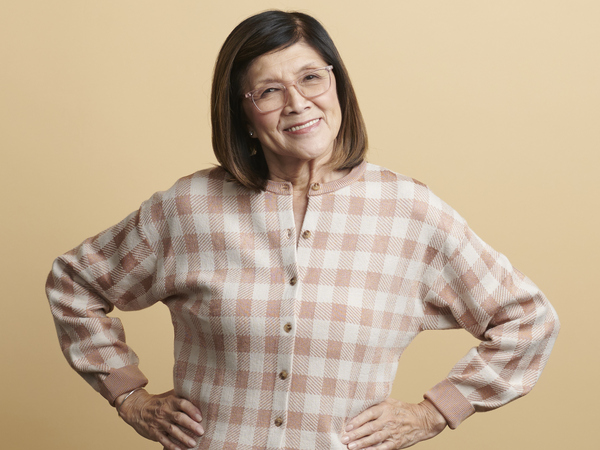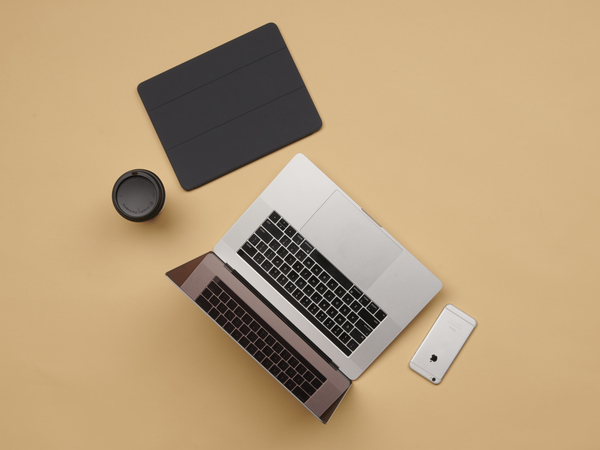 Get your Medicare questions answered in person
We know Medicare can be confusing, register for an information meeting that will cover the basics in a simple and easy to understand way, so you can make the right choice when it's time to pick your Medicare plan. You'll learn:
The ins and outs of Medicare
What to look for in a health plan
Why more individuals choose us
Our provider network has you covered
No matter where in Michigan you live.
9 in 10 primary care providers in Michigan1
Every major hospital system
No referrals required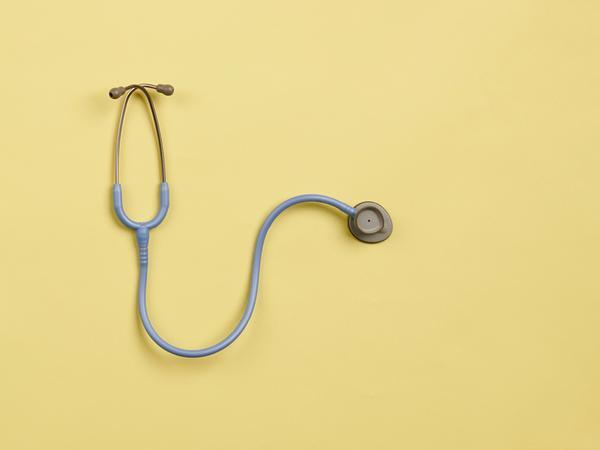 Plan Advisor
Get a personalized plan recommendation after you answer a few questions.
Find a plan
Learning Center
Confused by Medicare? Let us help you figure it all out.
Learn more
Info meetings
Join us for a Medicare Explained meeting and learn about how Medicare works and what plans we offer.
Join us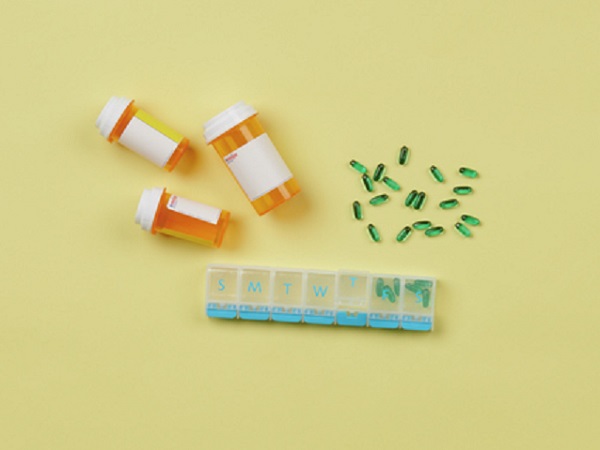 Looking for our Dual Eligible Special Needs (DSNP) plan?
If you have both Medicare and full Medicaid benefits, you might be eligible for the Priority Health® D-SNP (HMO) plan.
See why our Medicare plans are the #1 choice for individuals in Michigan2
When you choose a Priority Health Medicare plan, you're not just getting the Medicare Advantage plan that more individuals in Michigan choose—you get a plan that prioritizes the needs of Michigan residents like you. We've always called Michigan home, which is why we know what Michigan Medicare members want and need.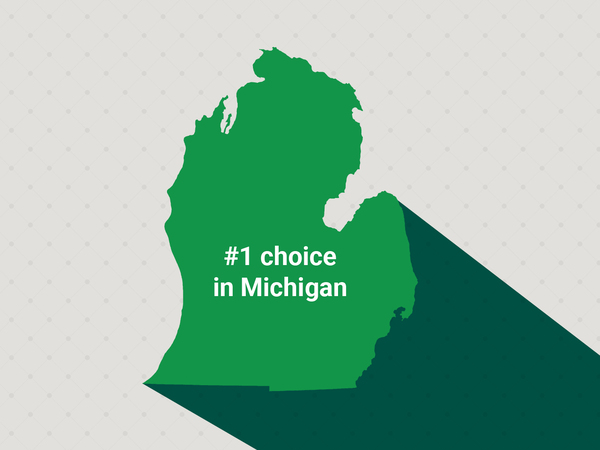 What our members are saying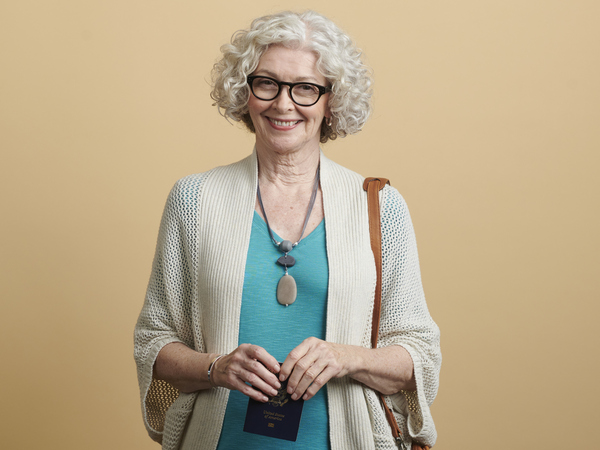 Need help?
Our Medicare experts are on call to answer all of your questions.
888.230.0372 (TTY 711)
8 a.m. to 8 p.m., 7 days a week
1 According to CMS National Downloadable File for Physicians, July 2021. Network varies by plan.
2 According to July 2021 monthly enrollment reports from the Centers for Medicare and Medicaid Services.