Download the new Priority Health app
Managing your health insurance is easier than ever with Priority Health. Log in on desktop or mobile to find the doctors you need, keep track of your spending and use tools to help you save money on the cost of your care—all in one place.
Access your personalized health insurance information anytime, anywhere.
Get the app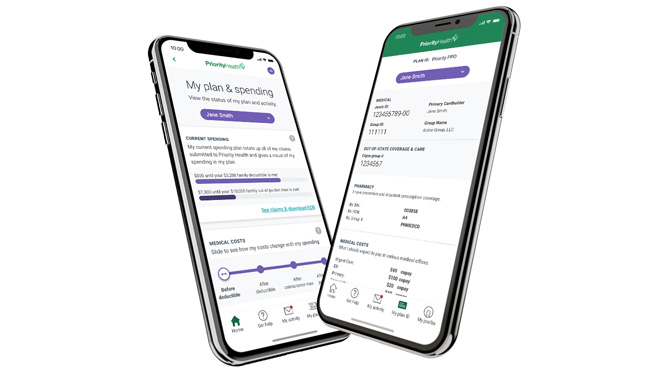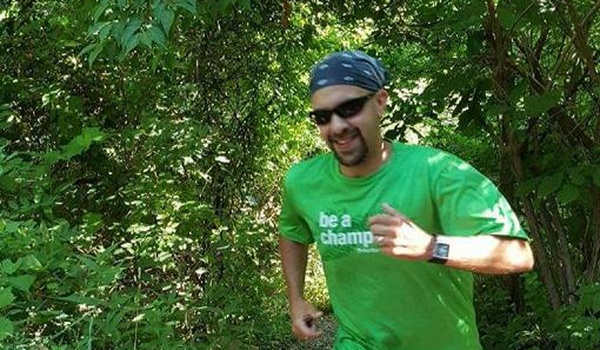 Featured Champion: Jason Davidson
When work took over and stress kicked in, this Priority Health Champion kicked off his search for support and motivation.