Find the perfect plans for you.
Your concerns are specific. Your plan should be too. Find plans that work best for you.
Choose a Medicare plan for your health, your budget and your peace of mind.
We make Medicare simple and easy. What's more, we offer a variety of plans with custom choices so you can rest assured that you made the right choice finding support for your health.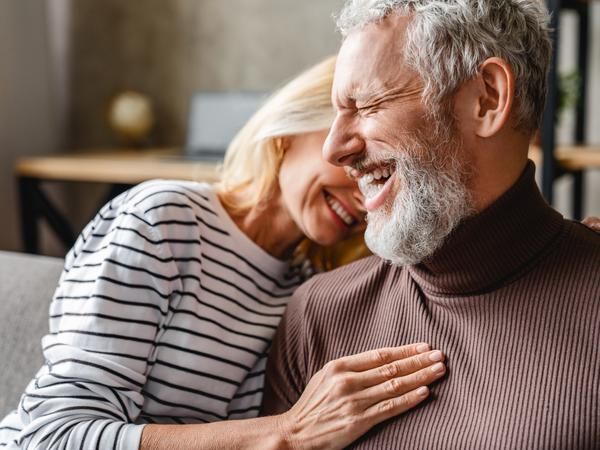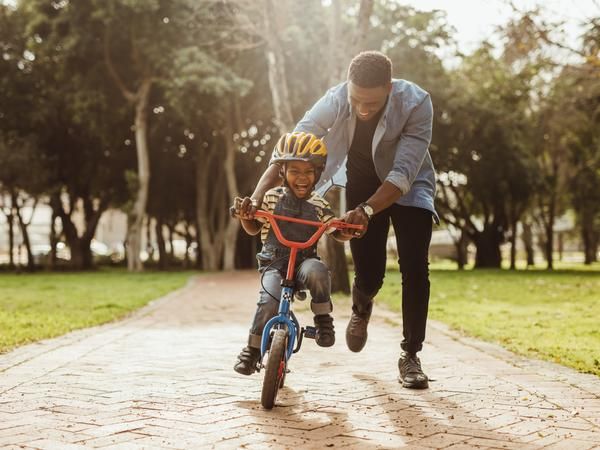 Save with a MyPriority Individual plan.
When buying your own health coverage, it's important to find the right plan for your lifestyle and budget. MyPriority plans give you the coverage you expect and deserve, with extra benefits to save you money.
Benefits and programs to keep you healthy and feeling your best
Mental health support
The myStrength online tool helps stress, anxiety, chronic pain and more. It's safe, secure and personalized – just for you.
Wellbeing resources
The WellbeingHub™ app helps you live better and achieve your health goals through powerful resources right to your fingertips.

Priority Health member app
Access plan documents, check costs of procedures and prescriptions, track healthcare spending and more.
Select from our top-rated Medicaid plans.
Our Medicaid plans – including MIChild, Healthy Michigan Plan and Children's Special Health Care Services – give qualifying members the care they need to stay healthy and happy.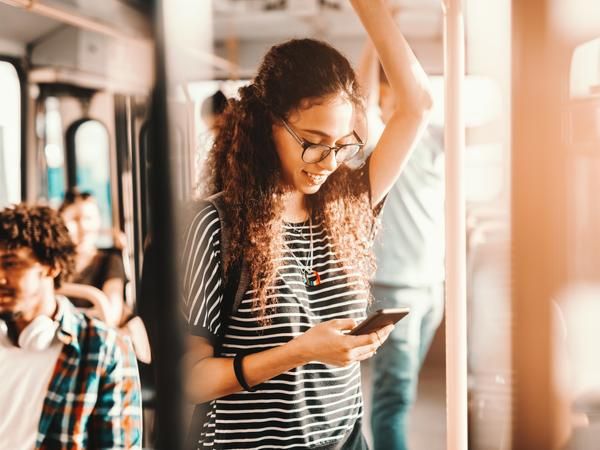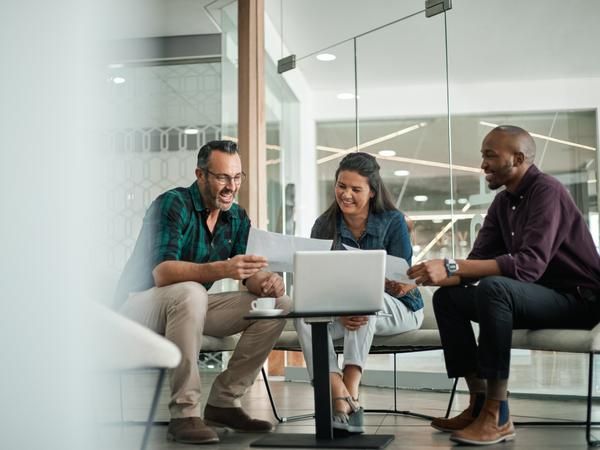 Making your business' health care our business.
Whether your company has two employees or thousands, we have health care plans to support companies big and small. Find plans to balance costs, manage chronic conditions and encourage employee engagement.