Find first-class Medicare options.
With several $0 options and more benefits than ever before, see why we're #1 for individual Medicare Advantage plans in Michigan—and choose a Medicare option that's right for you.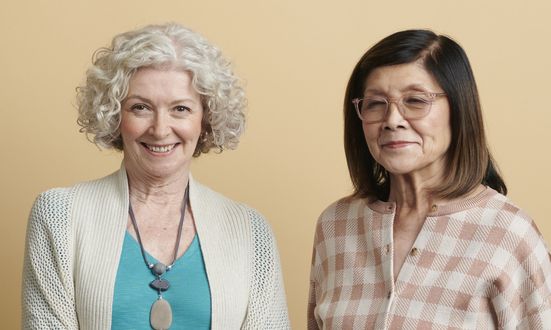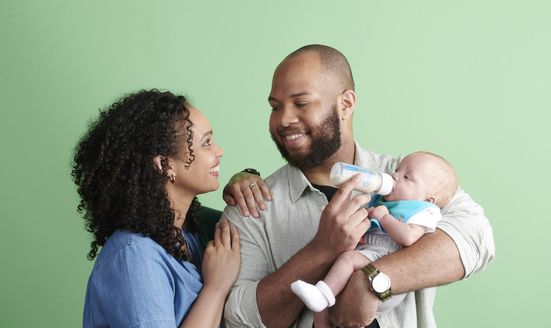 Save with a MyPriority Individual plan.
Our MyPriority Individual health plans offer several things members love, like low copays, free preventive care, $0 limited virtual care, travel coverage options and more.
Coverage you can count on
$10
4 out of 5 people can get an individual plan for $10/month1
1M+
members across the state
#1
individual Medicare Advantage Plan in Michigan2
Medicaid members receive top-rated coverage.
Our Medicaid plans, including MIChild, Healthy Michigan Plan and Children's Special Health Care Services, are rated as top-quality plans by the state for giving qualifying members and their families access to quality care.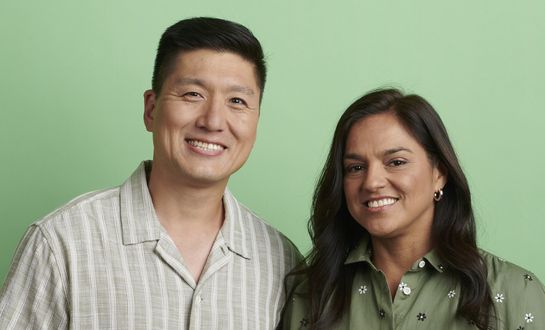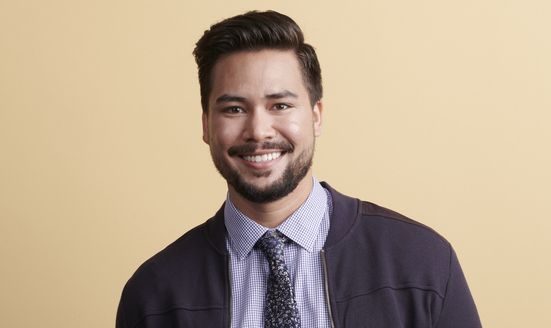 Solutions for big and small business.
Our unique, integrated approach to health care management and employer benefits helps companies big and small solve for soaring health care costs, chronic conditions and employee engagement.
COVID-19 information
Find up-to-date information and resources in response to COVID-19.
Creating a new health system
Beaumont and Spectrum Health are joining together. For Michigan, By Michigan.
1Source: U.S. Department of Health and Human Services & Centers for Medicare & Medicaid Services (CMS) American Rescue Plan's (ARP) expanded APTC
2Source: According to July 2021 monthly enrollment from Centers for Medicare & Medicaid Services (CMS)