Want to talk to someone now? We're here to help.
Call us toll-free at 833.997.1344. We're available Monday – Friday 8:30 a.m. to 4:30 p.m.
COVID-19 resources & care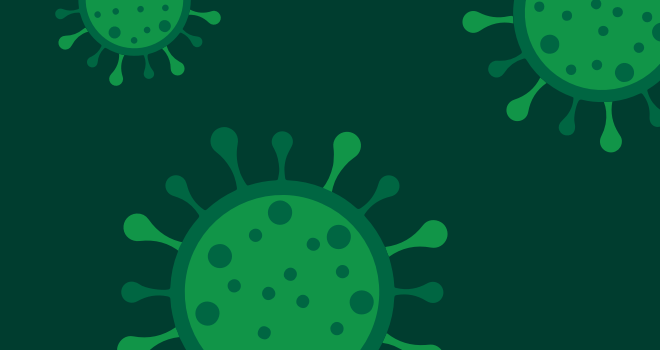 COVID-19 information and resources
Find up-to-date information and resources in response to coronavirus, COVID-19
Download the Priority Health app
Managing your health insurance is easier than ever with Priority Health. Log in on desktop or mobile to find the doctors you need, keep track of your spending and use tools to help you save money on the cost of your care—all in one place.
Access your personalized health insurance information anytime, anywhere.
Get the app