We're here to help you shop and enroll.
Sign up to receive helpful tips on how to save money, how to shop and compare plans and stay up-to-date with important deadlines for the 2024 Open Enrollment Period.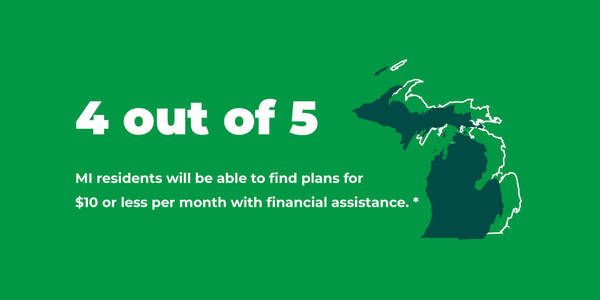 Don't overlook savings
Thanks to the American Rescue Plan and the Inflation Reduction Act, 4 out of 5 people will qualify for a health plan that costs $10 or less per month after tax credits*.
If you also qualify for cost-sharing reductions, take a look at MyPriority® Silver plans, even if the monthly premium is a little higher. You could ultimately save more because of lower deductibles, copayments and coinsurance each time you receive care.
Learn more about how to save on health coverage in our Learning Center.
Take control of your health with these added benefits in every MyPriority plan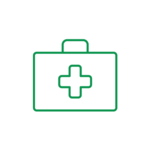 Chronic condition management
Before your deductible is met, certain services, supplies and prescriptions used to treat common long-term health conditions, like diabetes and heart disease, are covered with cost share or in full.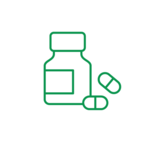 Low prescription copays
Prescriptions and medications are covered so you can save on out-of-pocket costs1. Some plans have copays as low as $5 for Tier 1a preferred generic drugs.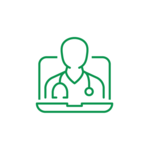 24/7 virtual urgent care
Virtual urgent care visits are covered in full1 and are great for treating minor illnesses and injuries like ear infections, fevers, coughs, minor burns or bites.

Mental health support
Get access to a digital solution that helps with stress, anxiety, chronic pain and more. It can be self-directed or used with coaching support, available at no cost.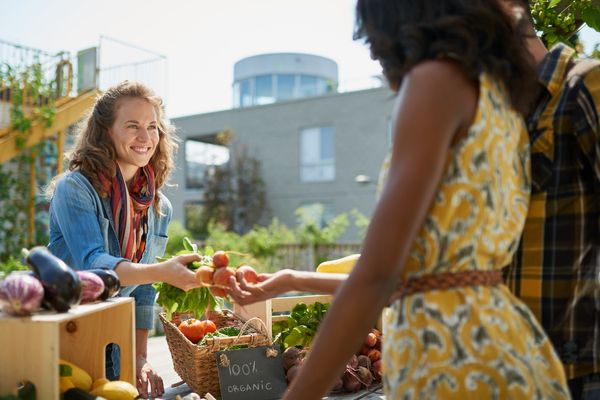 Why choose Priority Health?
Award-winning customer service. Because our members are at the center of everything we do, we're honored to be named to Newsweek's America's Best Customer Service 2024 list.
Priority Health has been committed to serving members for over 30 years. We continue to be recognized as a leader in quality, customer service, transparency and product innovation.
We're a nationally recognized company whose mission is focused on improving the health and lives of over 1.3 million members across Michigan.
Michigan is our home so you'll get local customer service support that makes your needs our priority.
We're committed to removing barriers to health and wellness by investing in the communities we serve.
Diversity, equity and inclusion are values that are embedded into the very fabric of our mission–to improve health, inspire hope and save lives.
Our plans shine brighter
Earning 4 out of 5 stars, Priority Health gives you more for your money and does more to improve your health.
Marketplace survey2 results show:
How well doctors coordinate with our members to provide the best care
How our network gives members health care that achieves the best results
How our members rate their doctors and their care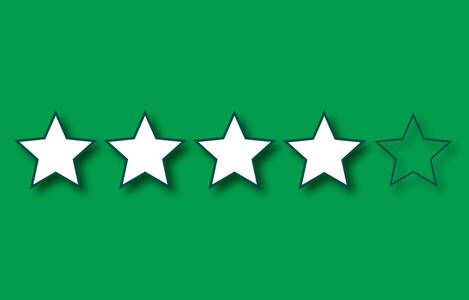 ---
Staying healthy and engaged is easy
Watch and learn more about MyPriority plans
Chronic condition management