What is a Special Enrollment Period?
The annual Open Enrollment Period (OEP) runs from Nov. 1 through Jan. 15. During OEP, people can shop and enroll in a Marketplace plan and have coverage start on Jan. 1 or Feb. 1.
How long is a Special Enrollment Period?
A Special Enrollment Period (SEP) is any time during or outside OEP for people who've gone through certain life events. If you have a qualifying life event, you can enroll for Individual and family health coverage during your SEP.
What you need to know
There are many rules around a Special Enrollment Period, but here are some important things to keep in mind:
Depending on the qualifying life event, you will have up to 60 days before or 60 days after to enroll in a plan during your special enrollment period
Voluntarily canceling other health coverage or being terminated for not paying your premium is not considered a loss of coverage
Your coverage will start when you pick a plan, but you can't use your coverage until you confirm you qualify and you pay your first premium payment
What is a qualifying life event?
A qualifying life event (QLE) is a change in your life situation that makes you eligible for a Special Enrollment Period (SEP). These events allow you to enroll in Individual health coverage outside the annual Open Enrollment Period (OEP).
This list includes situations that most people will use to qualify and the documentation required.
Loss of qualifying health coverage: A letter from your employer
COBRA coverage ending: Notice from your COBRA administrator
Marriage: Marriage certificate
Birth of a child: Birth certificate
Adoption: Adoption papers or placement orders
Foster care placement: Proof of placement
Guardianship: Court order naming the legal guardian
Moved to a different coverage area: Proof of new address (new driver's license or rental/mortgage agreement)
Gained U.S. citizenship or qualified immigration status: Copy of citizenship/immigration papers
Aging off a parent's plan: Proof of date of birth, copy of driver's license or passport
Losing eligibility for Medicaid or CHIP: Copy of letter from Medicaid or CHIP
Death of policy holder: Copy of death certificate
The SEP enrollment process
We ask a few questions to get started. These help us show you the right plans and prices for you in your area.
If you check the box to see if you qualify for a federal subsidy, we'll check if you're eligible for a premium tax credit and cost-sharing reductions. (If you are eligible, be ready to re-enter and confirm some information after you enter the shopping site.)
You'll see MyPriority plans available to you in your area, along with benefits and prices.
When you're ready to enroll, click on the Enroll now button. You'll be guided through the process.
You can also call 833.979.3109 to talk to an enrollment specialist. They're ready to help you enroll in the best plan for you and your family.
If you don't qualify for a Special Enrollment Period
If you don't have a QLE, you can enroll in an Individual & family health plan during OEP. See our short-term plans, which may help out until OEP starts.
If you were denied a SEP and you disagree with the decision, you can appeal it within 90 days. Details can be found on healthcare.gov.
Remember this important step after you enroll
After you complete your special enrollment, your work isn't quite done.
You'll get a notice after you submit the application that tells you what documents you need to submit for your event and where to send them.
You'll have 30 days to submit documentation of your qualifying life event.
You can't use your coverage until you confirm you qualify and you pay your first premium payment.
Your eligibility notice may say you don't have to submit documents.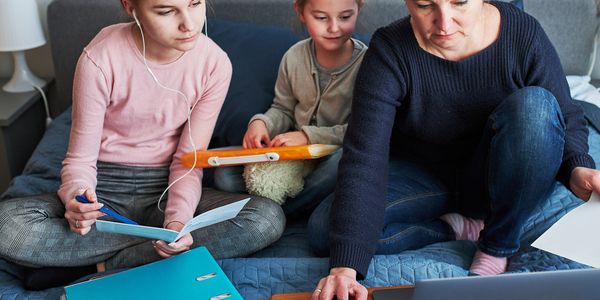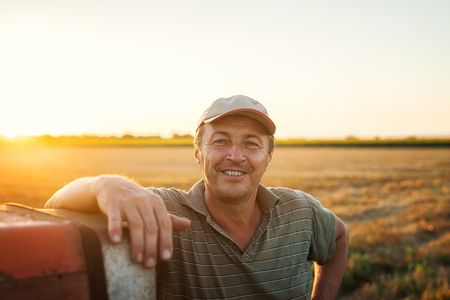 What to look for in a health plan
When you start shopping for Individual health coverage, you'll see there are a lot of choices on the Marketplace.
It's smart to select health coverage with an eye on affordability, but your monthly premium isn't the only indicator of how much your plan will really cost you every month.
Make sure you're looking at the plan details, networks, deductibles, copays and what added benefits the plan offers. Choose a dependable and affordable plan that will be there for you when you need it most.
Sign up to get emails about how to get coverage and how to check if you qualify for additional savings. Fill out this short form to get started.
Don't overlook additional savings
Check the box to see if you qualify for additional savings, even if you don't think you'll qualify. Subsidies are more widely available thanks to the American Rescue Plan and Inflation Reduction Act.
When you get a quote, you'll find out if your income qualifies you for extra savings known as "cost-sharing reductions." If it does, you can save a second way by paying less out-of-pocket each time you get medical services.
You'll only see cost-sharing reductions on Silver plans so you must shop for and purchase a Silver plan to see and qualify for cost-sharing reductions. They're worth taking a look at.
Note that household size and income may affect any premium tax credits (subsidies) or cost-sharing reductions.
Learn more about how you can save on health coverage.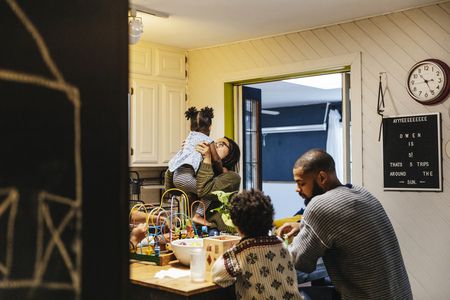 What you can expect from a MyPriority plan
Keep in mind, a deductible is the amount you pay before the health plan starts to pay for certain services.
Preventive care is covered in full, before deductible: This includes physical exams, well-child visits, vaccines, screenings for breast, cervical and colon cancer and more.
Low prescription copays: Prescriptions and medications are covered under our plans so you can save on out-of-pocket costs.
Limited virtual care is covered in full, after deductible*: Telehealth is a great option when you need to see a provider but want to do it from wherever you are.
Chronic condition coverage is covered, before deductible: Our plans include supplies and prescriptions at zero or low cost to help manage chronic conditions, like diabetes, heart disease and asthma.
On-demand mental health support: You'll have free access to myStrength, an online mental health and wellness tool.
Maternity care is covered in full, before deductible: Get the prenatal and postnatal care you need for your special delivery.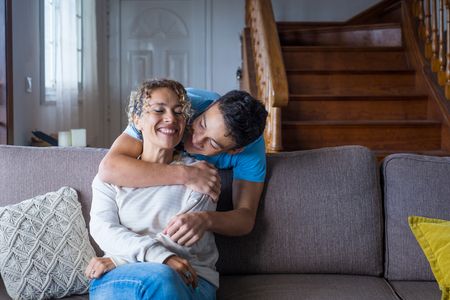 More ways Priority Health works for you
One of the largest individual networks of primary care doctors in Lower Michigan and in metro Detroit
Member discounts, perks and rewards with zero-added cost
Narrow Network plan options for five hospital systems to save you even more
Our four-star rating on the Marketplace** shows that we give you more for your money and do more to improve your health
Local, reliable customer service that makes your need a priority
A Michigan-based company committed to investing in communities to improve health, instill humanity and inspire hope
*MyPriority Telehealth PCP - Virtual First plans have unique virtual care coverage
**CMS scores qualified health plans (QHPs) offered through the Exchanges using the Quality Rating System (QRS) based on third-party validated clinical measure data and QHP Enrollee Survey responses. CMS calculates ratings yearly on a 5 star scale. Ratings may change from year to year.