Understanding your prescription drug coverage is important
Find answers to your prescription drug questions, know what steps to take if you need to switch your drug, and ways you can save time and money filling your drugs.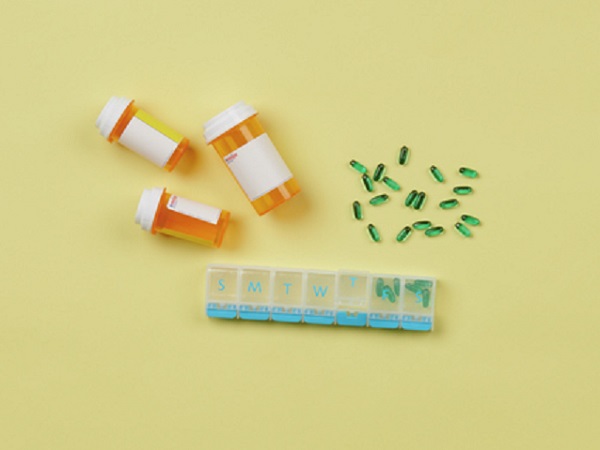 Need help?
Where should you go for answers?
Your doctor can help you find prescription drugs that are right for you—you can bring the Approved Drug List with you to your doctor
Your local pharmacist is a helpful resource for information on generics and other alternatives
Message a customer service team member through your member account
Extra ways to save time and money, just for you
Personalized cost and coverage information. Anytime, anywhere.
Managing your health insurance is easier than ever with Priority Health. Log in on desktop or mobile to find the doctors you need, keep track of your spending and use tools to help you save money on the cost of your care—all in one place.
Access your personalized health insurance information anytime, anywhere.
*Cost Estimator is not available for select group commercial plans and out of state members.

**Not all Group plans offer 90-day supplies or a mail order benefit through Express Scripts.