Buying your own health insurance? We can help.
Whether you're self-employed, retiring early, no longer get insurance through your job or looking to switch from another company, we have the right plan for you. Our MyPriority® health plans are designed to give you the best overall value in Michigan and improve your health.
NEW for Priority Health members!
PriorityRewards lets you shop for health care (like lab work, surgeries, etc.) and get rewarded for choosing low-cost, high-quality care.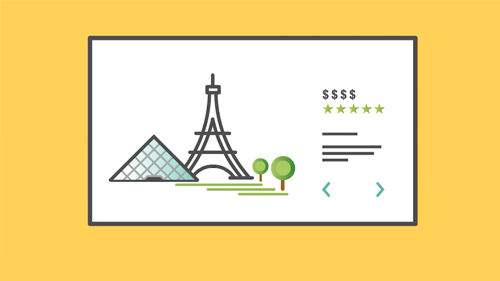 MyPriority plans include:
Doctor visits - including urgent care and specialist
Virtual visits - see a doctor 24/7 via phone or online
No referral needed to see an in-network specialist - you decide who to see
Prescriptions
Have questions? Ready to enroll? Call the Health Insurance Marketplace at 800.318.2596