Hurry! Annual Enrollment ends Dec. 7

You have until Dec. 7 to choose the right 2022 plan for you.
The AEP enrollment period is now closed.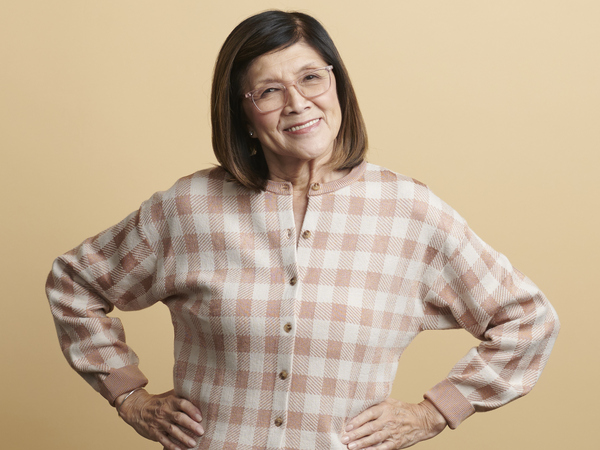 Get a $0 Medicare plan you can actually use.

Affordable plans, with no strings attached.
$0 plan options include:
$0 monthly premium
$0 deductibles
$0 preventive care
$0 labs
$0 virtual care
And with our rich extras, you get it all. We offer plans that include:
Our provider network has you covered
No matter where in Michigan you live.
9 in 10 primary care providers in Michigan1
Every major hospital system
No referrals required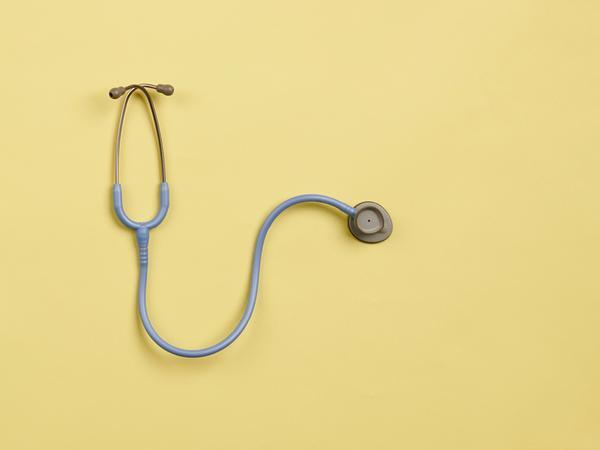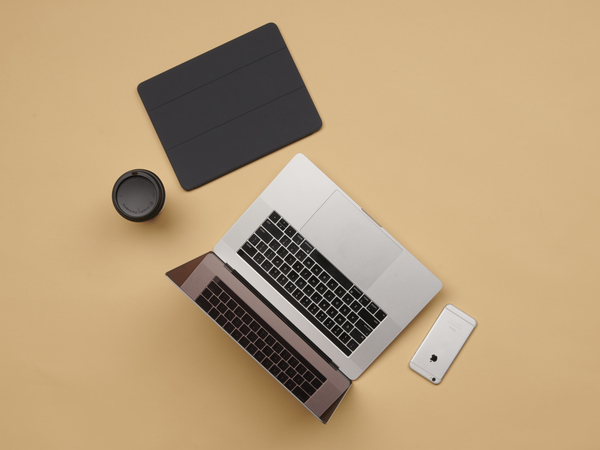 Get your Medicare questions answered in person
We know Medicare can be confusing, register for an information meeting that will cover the basics in a simple and easy to understand way, so you can make the right choice when it's time to pick your Medicare plan. You'll learn:
The ins and outs of Medicare
What to look for in a health plan
Why more individuals choose us
What our members are saying
More Michiganders choose Priority Health than any other Medicare Advantage plan2.
Need help?
Our Medicare experts are on call to answer all of your questions.
Or call 888.230.0372 (TTY 711), 8 a.m. to 8 p.m., 7 days a week.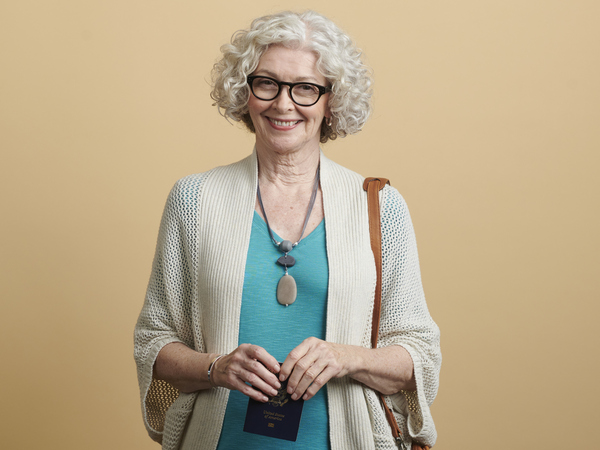 1According to CMS National Downloadable File for Physicians, July 2021. Network varies by plan
2According to July 2021 monthly enrollment from Centers for Medicare and Medicaid Services.