We want to make understanding your Priority Health plan options easy - watch this short webinar to see what's coming in 2024
Register for our on-demand webinar to review your Priority Health plan options and benefits for 2024. It's the easiest way to prepare for Open Season. Watch any time and learn:
2024 benefit details and premium rates
An overview of our three plan options
New programs and benefits available in 2024
How our digital tools can help maximize your health and minimize costs
Meet your speaker
Kellie is Priority Health's resident federal employee benefits expert. With 35 years of experience helping members, she's leading our team in teaching federal employees how to navigate changes in benefits, keep their health coverage simple and get more from their health plans.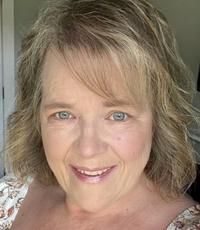 Kellie Styf, Priority Health
Federal benefits expert