Get information sent right to your inbox.
We're all busy–and this is a lot to remember–so let us email you helpful information and important dates for open enrollment. Just fill out this short form and we'll take care of the rest so you can get back to your priorities.
---
What about a health plan that helps you manage your chronic conditions?
Did you know that six in ten adults in the United States have a chronic health condition?* Priority Health is committed to reversing this trend, which is why MyPriority members** have access to a variety of medications and services to help them live a happy life, keeping their chronic condition under control.
New for 2023
Tresiba, one of the nation's most popular long-acting insulin medications, is now a Tier 2 drug in the MyPriority formulary.
Lipid panels are now covered in full before deductible (after deductible for HSA plans)
These benefits are included on day one for free–or at a low cost–before your plan's deductible to help you manage your condition.
Diabetes - glucose monitors, lancets, test strips, insulin pumps and educational classes
High blood pressure - blood pressure monitor, ACE inhibitors, Beta-blockers
Asthma - peak flow meters and inhaled corticosteroids
Heart disease - Low-density Lipoprotein (LDL) testing and medications
We're here to help make choosing a plan easy
Visit the Individual & family health plan learning center to:
Watch more short videos about networks, plan extras and virtual care
Read our five step guide to shopping
Learn about all the MyPriority plans benefits
Take a short quiz to find your perfect plan type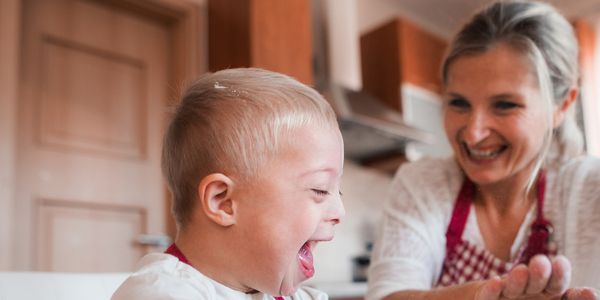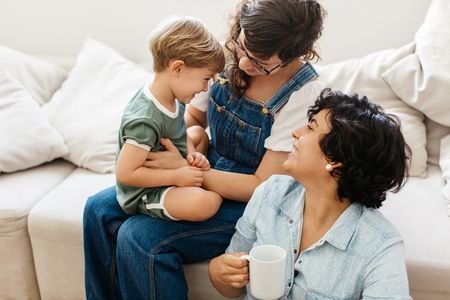 Save even more with a MyPriority narrow network plan
A narrow network plan offers savings while giving you additional coverage in exchange for staying within your plan's network.