Losing Medicaid eligibility?
You can enroll in an Individual & family plan during a Special Enrollment Period. You may qualify for federal subsidies to help make it more affordable.
Recently enrolled?
Welcome! To start using your great benefits and coverage, make your initial payment now.
MyPriority plans give you more for your money and do more for your health.
Take control of your health with zero added cost benefits like:


Individual & family plans Learning Center
Health coverage 101
You need to know how ACA plans work so you can make the right decision for you and your family. From how to compare health plans to how to save money on your monthly premiums, we're here to guide you through the basics.
Go to the Learning Center
We earned 4 out of 5 stars
Marketplace survey results2 show:
How well doctors coordinate with our members to provide the best care
How our network gives members health care that achieves the best results
How our members rate their doctors and their care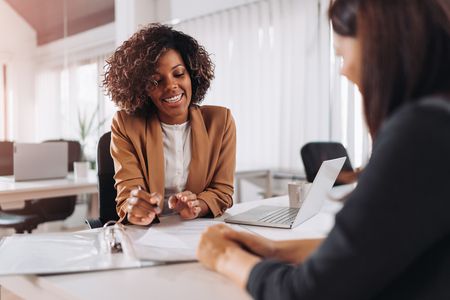 Priority Health is by far the easiest health plan provider I've ever dealt with. Compassionate, friendly and professional employees make all the difference!
- current MyPriority member
[The representative] was helpful and gave us peace of mind that Priority Health will work on our behalf to work through the issue.


- current MyPriority member
Priority Health has been wonderful!! I wish I had switched to Priority Health a long time ago. I also recommend you to everyone I know!


- current MyPriority member