When balancing health coverage is your priority, helping you weigh your options is ours.
The process is straightforward and hassle-free.
Tell us about yourself and your family
The information you provide will determine what plans are available to you and how much the monthly cost will be. With expanded federal financial assistance, more people than ever are able to save through federal subsidies.
See plans available to you with their monthly cost
The lowest premium doesn't necessarily mean it's the most affordable plan so be sure to consider deductibles and coinsurance, in addition to the monthly premium.
Choose a plan and enroll
Whether you prefer to complete enrollment on your own or with our guidance, we're available to assist you in any way we can.
Under 21 or enrolling in a date a little further out? Call 833.979.3107 or continue here.
We're sorry. This information is currently unavailable.
Application not available
Have questions or want help?
Our enrollment specialists are available to answer questions, provide a free quote or help you enroll in a plan.
Call 833.979.3107
Mon. - Fri. 8 a.m. to 5 p.m.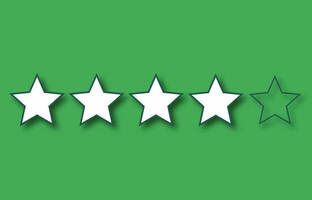 We earned
4 out of 5 stars
Marketplace survey results* show our plans make your health our priority.