Buying your own insurance? We can help.
Whether you're self-employed, retiring early, no longer get insurance through your job, or looking to switch from another company, we have the right plan for you. Our MyPriority plans are designed to give you control of your health care spending and peace of mind knowing you're protected if something catastrophic happens.
Confused about health insurance?
We're here to help. Watch this video and download our free booklet:
Separating Fact from Fiction in the age of Health Care Reform.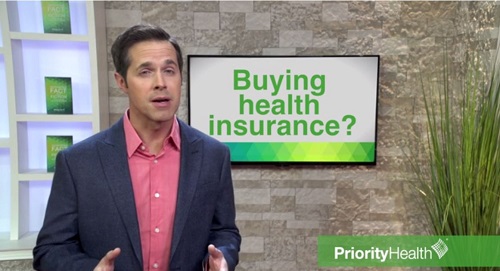 MyPriority plans include:
Doctor visits - including urgent care and specialist
Virtual visits - see a doctor 24/7 via phone or online
No referral needed to see an in-network specialist - you decide who to see
Prescriptions