Getting started with your Federal Employees Health Benefits plan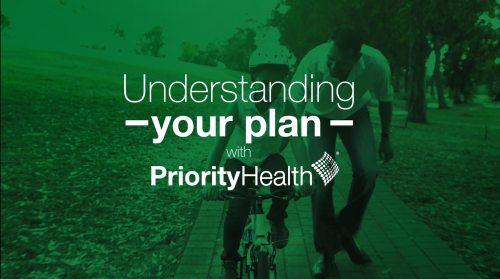 At Priority Health, we aim to show you how to make the most of your benefits. We'll be with you every step of the way to help you understand how your plan works.
If you have any questions about how to begin using your plan after you watch this video, call the number on the back of your membership card or log in to your MyHealth account to send us a secure message.
Select how you connect
Choose your communication preferences in MyHealth for things like health plan updates, cost saving options and more—choose text, email or mail.
In MyHealth, click on your name or profile picture.
Click the Communication Settings tab and check the boxes to select your preferences.
Hit Save, and you're done.
To access your important tools and resources, register or log in to your MyHealth account.