Understanding your prescription drug coverage is important
Find answers to your prescription drug questions, know what steps to take if you need to switch your drug, and ways you can save time and money filling your drugs.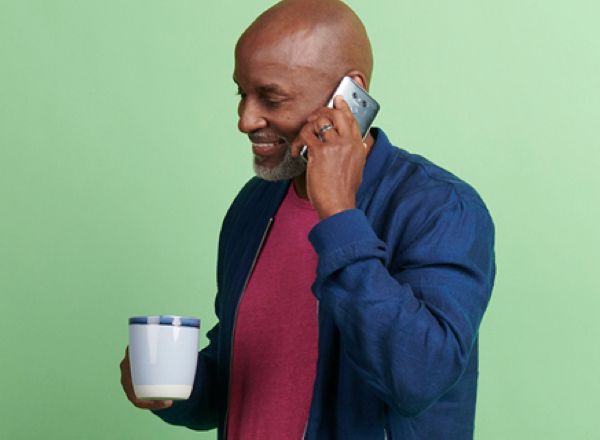 Need help?
Where should you go for answers?
Your doctor can help you find prescription drugs that are right for you—you can bring the Approved Drug List with you to your doctor
Your local pharmacist is a helpful resource for information on generics and other alternatives
Message a customer service team member through your member account
Go digital and get more from your plan.
Managing your health insurance is easier than ever with Priority Health. Log in to your member account on desktop or our mobile app to pay your premium, track spending balances to keep your budget in check and search claims.
Access your personalized health information anytime, anywhere.