Is the COVID-19 vaccine covered?
The vaccine is available at no cost to all Priority Health members.
Will I get a bill for the vaccine?
You should not receive any type of bill regardless of where you receive your vaccine. Your administering provider, whether a local clinic, pharmacy or hospital will handle the billing of your vaccine.
How do I know when I am eligible for a vaccine?
The vaccine is rolled out in phases, determined by the federal and state government based on recommendations by the Centers for Disease control.
On Jan 6, 2021 Governor Whitmer announced that the state will now move into PHASE 1B: Persons 75 years of age or older and frontline essential workers in critical infrastructure. And will also open vaccinations to Group A of Phase 1C, which includes people older than 65.
Persons eligible for a vaccine are described below according to Michigan Department of Health and Human Services (MDHHS)
People over the age of 65
Frontline essential workers included in this phase of the rollout are firefighters, police, corrections workers and inspectors
Childcare and pre-K through high school staff
Congregate care facilities (homeless shelter, juvenile justice, childcare staff
Ongoing vaccinations from previous groups
Health care workers
Long term care workers and staff
Beginning on Jan 11, the Michigan Department of Health and Human service has advised that eligible individuals (as stated above) can receive a vaccination by appointment through local health departments.
Additionally, other providers like retail pharmacies and hospitals are working on creating their own registration and scheduling as they receive vaccine supplies. We recommend making appointments at your most convenient locations as they become available.
Why do I need an appointment?
There are limited vaccines in Michigan and availability varies in every county, therefore it's important to make sure you have a confirmed scheduled appointment prior to visiting any clinic.
How do I know where vaccines are available?
MDHHS has provided the following direction:
If you are 65 and older visit michigan.gov/COVIDvaccine and select vaccine location to make an appointment with your local health department. Please remember you need an appointment to receive the vaccine, please be sure to make one before visiting your local health department.
Medicare members: Please carry your Medicare Original Red White and Blue card to your appointment.
If you are an essential frontline worker, you will be notified about how and where to get a vaccine by your employer. You may also visit michigan.gov/COVIDvaccine for the most up-to-date information.
What if I don't see a number to call or a listing in my county for scheduling?
The availability of the vaccine varies by county and may change every day as vaccine distribution continues. Most counties will not schedule appointments if they don't currently have available vaccines in hand. If you are eligible for a vaccine but are unable to schedule an appointment due to vaccine availability, check back daily for the latest updates on scheduling and availability.
Need more information about the COVID-19 vaccine?
The MDHHS website provides in-depth information on the statewide vaccine rollout, locations and information on the safety and testing of the vaccine. Visit
michigan.gov/COVIDvaccine
for the latest information.
Helpful COVID Vaccine FAQs from the experts:
MDHHS (Michigan Department of Health and Human Services)
Go to MI.gov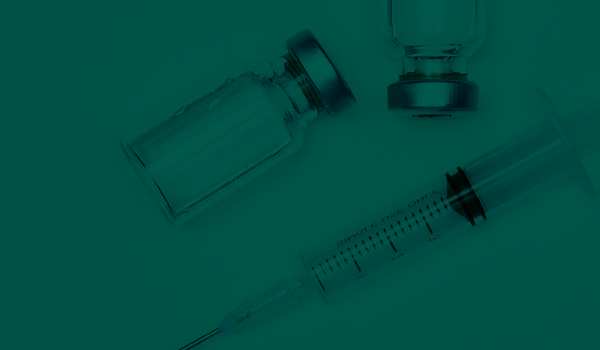 Be aware of SCAMS
Here are things you should know in case scammers try contacting you for personal information or money to get the vaccine. Remember: Vaccines are covered at no cost to you.
You can't pay to put your name on a list to get the vaccine.
You can't pay to get early access to a vaccine.
Don't share your personal or financial information if someone calls, texts, or emails you promising access to the vaccine for a fee.