Health insurance Ann Arbor
Get health insurance in Ann Arbor that fits your needs with Priority Health. Whether you're looking for an individual plan, Medicare, Medicaid or options for employers, we have the right health plan at the right cost available in Ann Arbor.
How do I get health insurance in Ann Arbor?
Individuals & families
Get a personalized recommendation for affordable plans for Ann Arbor individuals and families.
Medicare
Choose from PPO and HMO-POS plans—all with great benefits and extras.
Employer
Learn more and request a quote for our Ann Arbor-area employer plans.
Medicaid
See if you qualify and learn about Michigan Medicaid plans through Priority Health.
How much does health insurance cost in Ann Arbor?
Request a quote from us and we'll help you find a plan with the coverage you want at a cost you can afford. Plus, we can help you find out if you qualify for subsidies to save you money.
Who is eligible for health insurance in Ann Arbor?
Individuals & families
If you need to purchase health insurance for yourself and your family
Adults 65 and over
If you are 65 and over, or about to turn 65, you may qualify for Medicare
Businesses
If you're looking for group plans for your business
Government funded programs
If you meet certain requirements, you may qualify for Medicaid
When can I buy health insurance in Ann Arbor?
During the Open Enrollment Period
Typically, you can only enroll in health insurance during the open enrollment period in the fall. But there are exceptions, like during a special enrollment period. Learn more about the open enrollment period and find out when you can enroll in individual and family health insurance.
When you're eligible for Medicare
You become eligible for Medicare in the months surrounding your 65th birthday. You can enroll in Medicare anytime during this period, but it's a good idea to start planning in advance. Once you're enrolled in Medicare, you can change your plan once a year during the annual enrollment period.
If you're eligible for Medicaid
If you're eligible for Medicaid, you can apply any time and don't have to wait for the open enrollment period.
What doctors are available in Ann Arbor?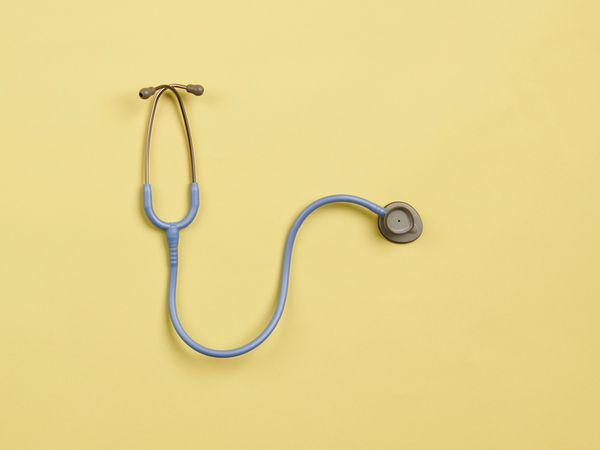 Find a doctor near you and in your network
As a Priority Health member, you'll have access to our Find A Doctor tool, which helps you find Ann Arbor doctors who accept your specific health plan.
Smart thinking
Helpful resources to understanding insurance, finding a health plan, and when to enroll.