Champion stories
Every Champion has a story. Read about their personal journeys, what keeps them active and why they decided to become Champions.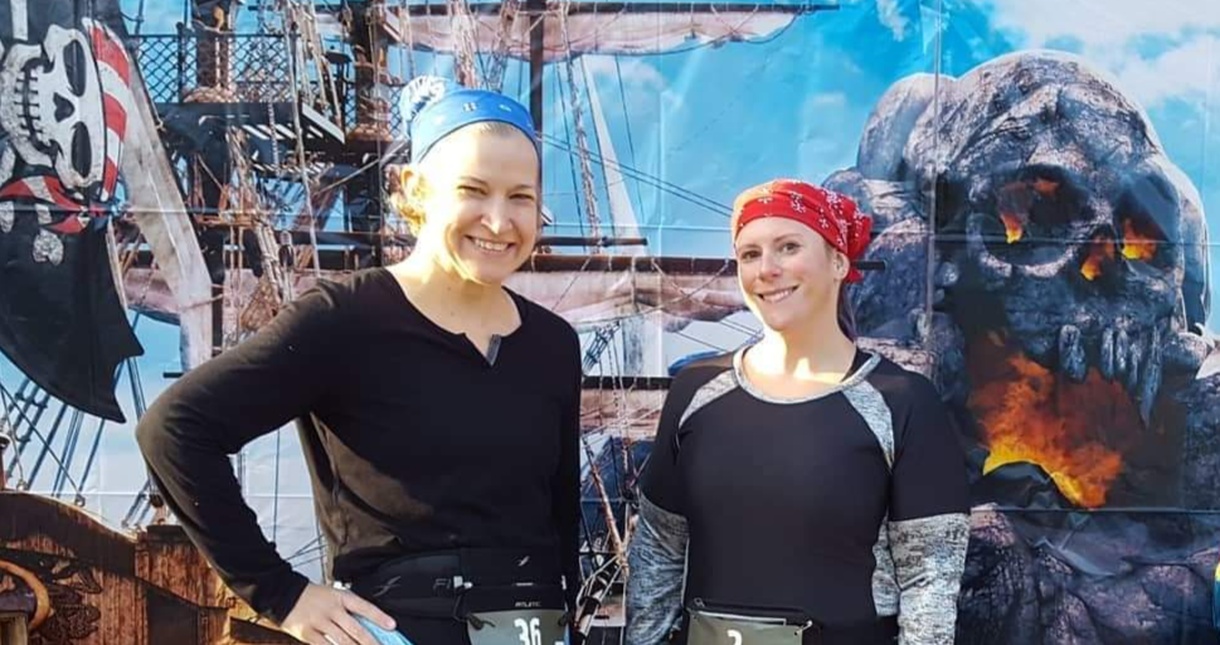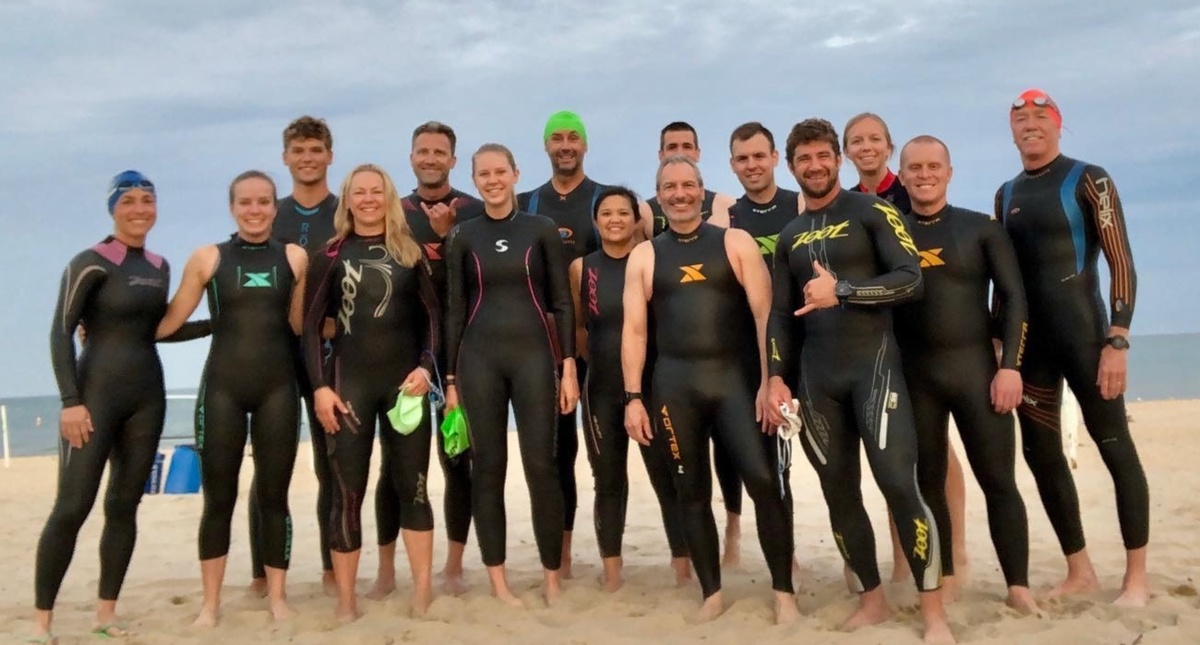 Featured Champion: Katie Boyer
After struggling to find a path of healthy living, Priority Health Champion Katie Boyer is now going the distance.
Share your story
What inspires you to be active? Why did you become a Champion?