Champion stories
Every Champion has a story. Read about their personal journeys, what keeps them active and why they decided to become Champions.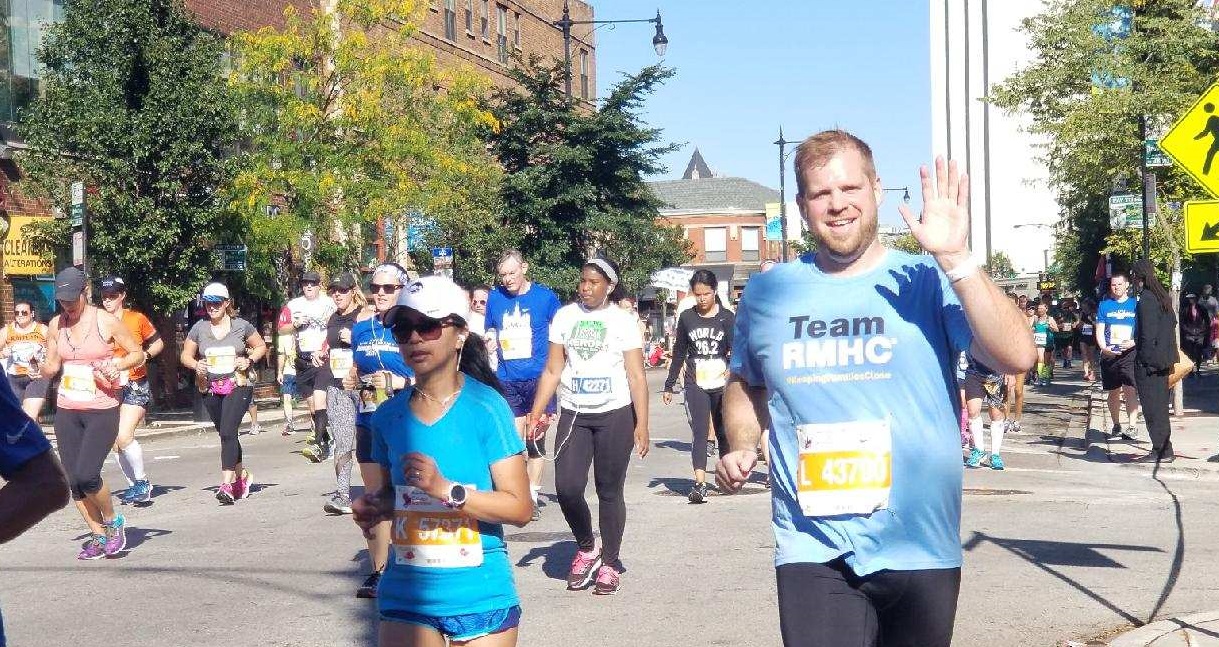 Featured Champion: Lance Kyser
Lance Kyser has been running at least one half marathon a month for over two years. His journey hasn't always been a walk (or run) in the park. But with training goals, a best friend and fellow Champions, Lance is consistently crossing the finish line.
Share your story
What inspires you to be active? Why did you become a Champion?