What makes a Champion? At Priority Health, Champions are people looking to improve their health and inspire others by sharing their stories. If you'd like to join a team of active, supportive people working to reach their health goals and build a community, become a Champion today.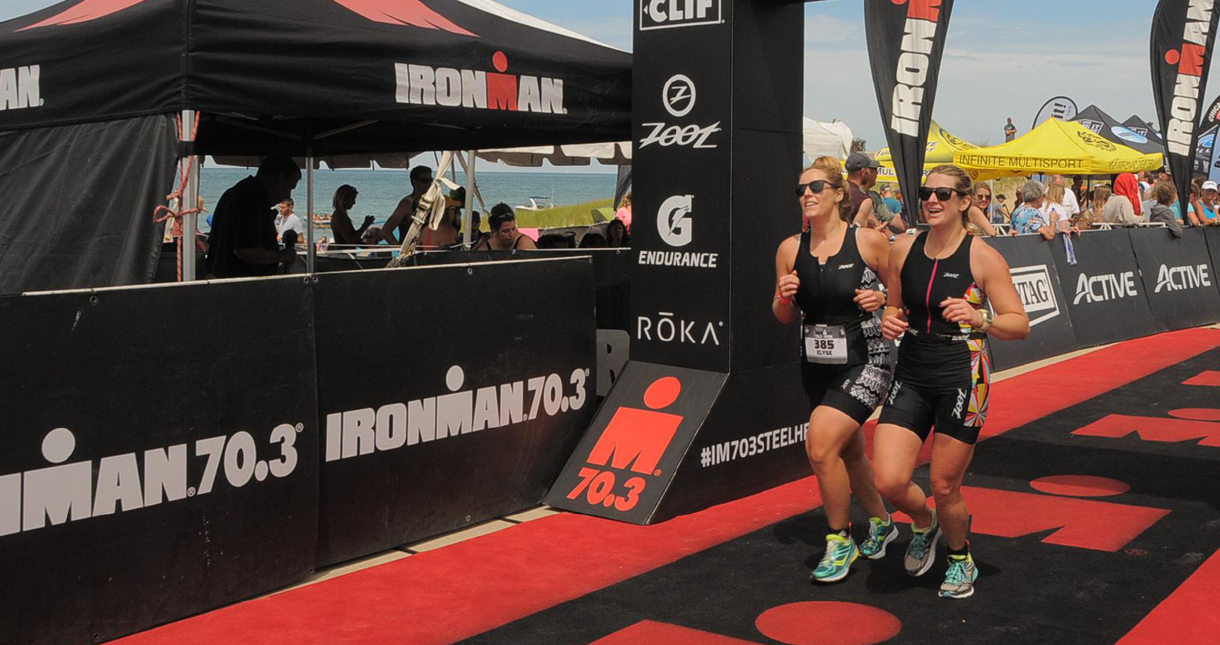 Featured Champion: Elyse Mathos
Triple threat: One Champion's journey to the finish line
Shop the store
Pick up your Champions gear.